Would you like to be inspired live? Soeters project management is happy to visit for a workshop or presentation.

This is where I share experiences, practical tips, checklists, and do's and don'ts. In short, it is my vision on the trade. Benefit from it and inspire yourself and your colleagues.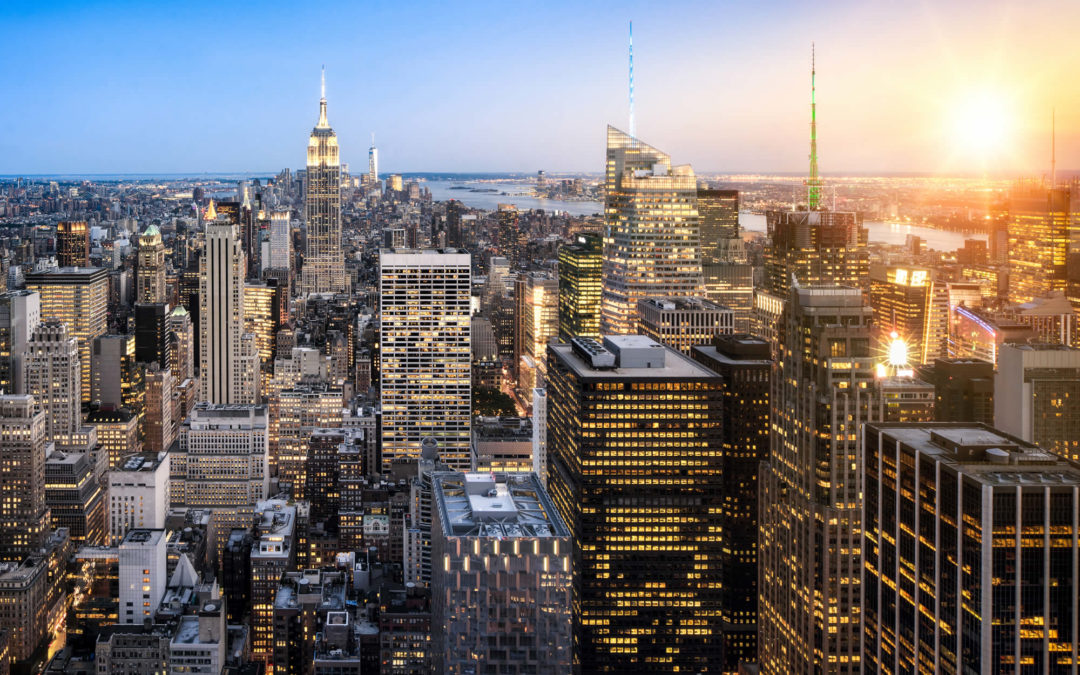 From April 13 to 15, 2019, I will part of a Dutch delegation at the SCNY in New York: North America's leading global conference for innovators and decision-makers who are improving life in the cities of tomorrow. We come together to create and share knowledge with our...
read more