Would you like to be inspired live? Soeters project management is happy to visit for a workshop or presentation.

Here Rob Soeters shares his experiences, practical tips, checklists, do's and don'ts; in short, his vision on the trade. Benefit from it, inspire your colleagues and yourself.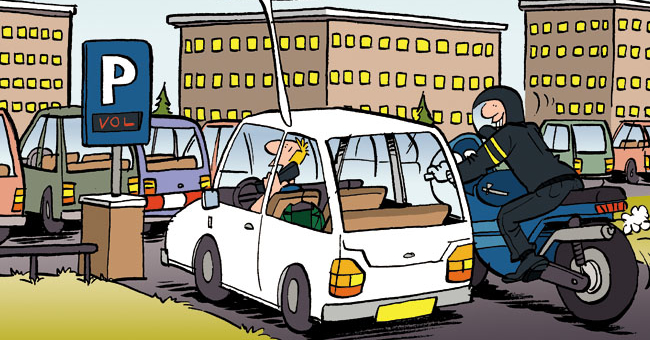 Looking for a different way to ask for attention for mobility management? Humour works! I use these among others in presentations. Images, after all, say more than words. Would you also like to use the cartoons? That is possible. Email me and we'll continue our...
read more